Size
Width
Height
ONE
12.5cm
19cm
Country of Origin : China(OEM)
- The size may differ by 1~3cm depending on measurement methods.
- Measurements are made with the garment laid flat.
- The color displayed may vary depending on your screen.
- The detailed pictures are closer to the actual color and material of the product than the fitting pictures.
- Dry cleaning is recommended for the first wash of all clothes, please start wearing after washing.
- We recommend washing denim or colored clothes separately to avoid dye transfer.
*MD COMMENT
It is a cross bag with a minimalist design!
Smooth rounded square design
With a design with a thin strap
It's simple and easy to enjoy daily.
The bold gold open closing detail becomes a subtle point♥
The matte faux leather texture in a neat design without clutter
In addition, you can feel a classic and minimalistic sensibility
I recommend giving a neat point to any look*.*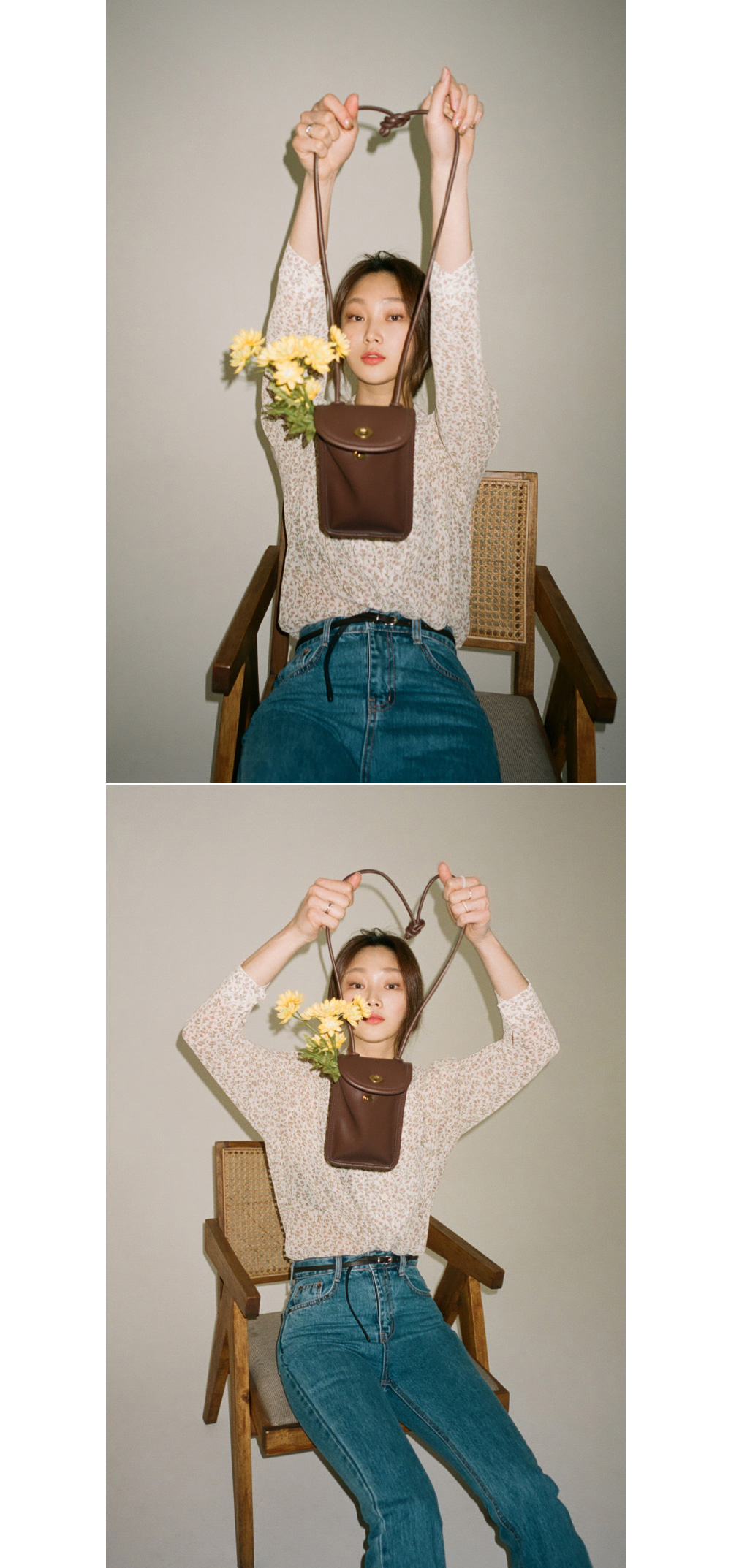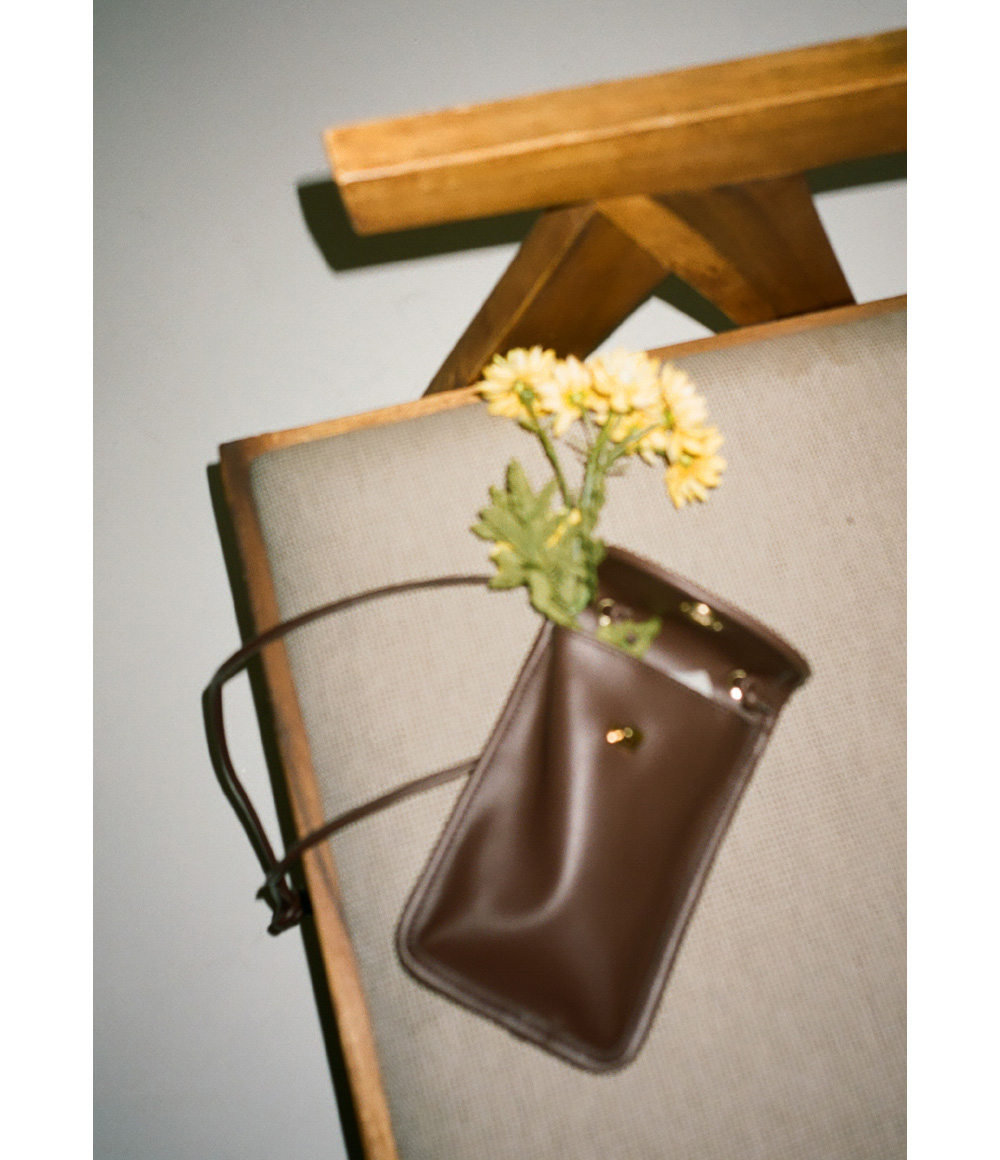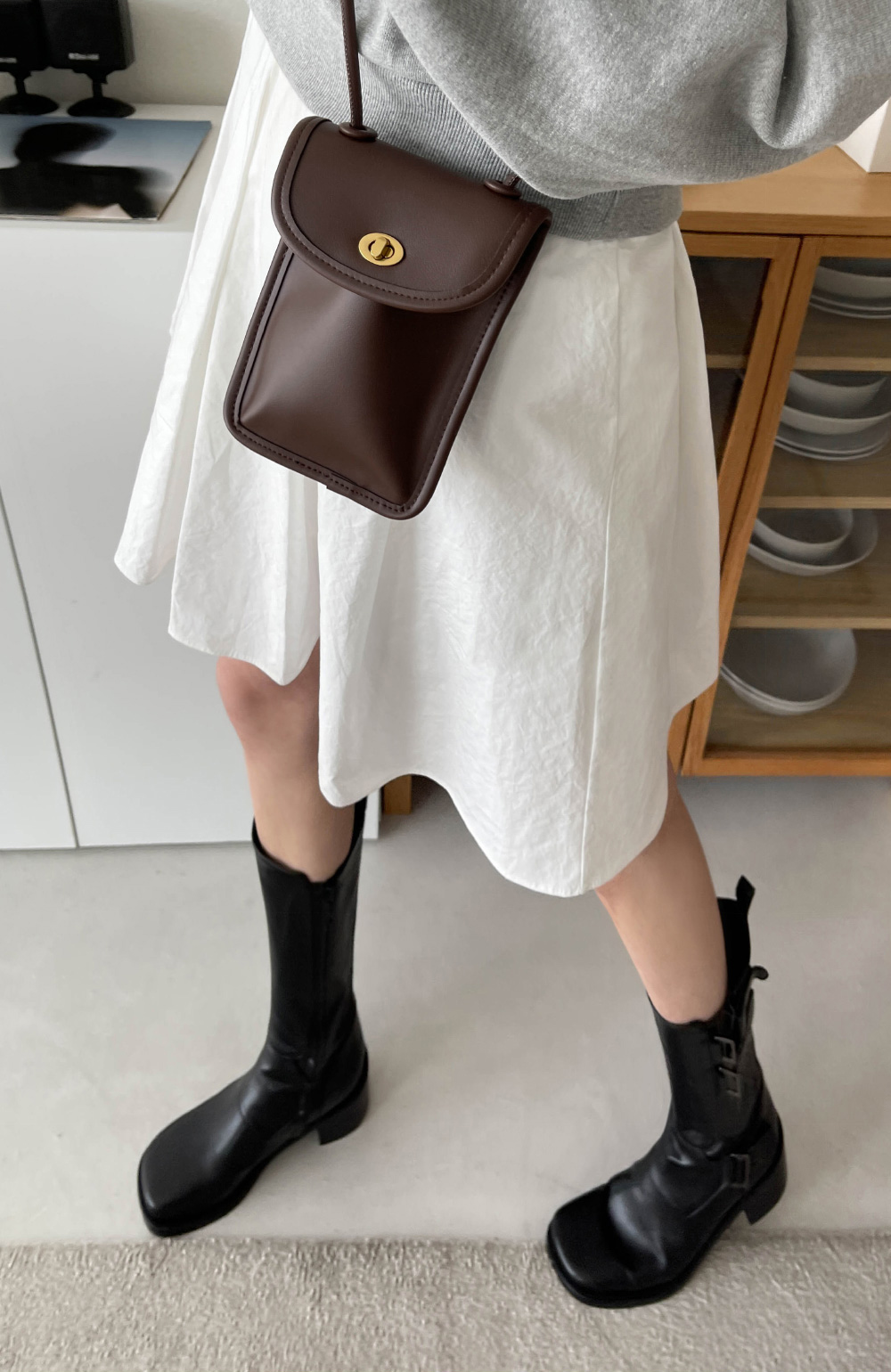 DETAIL SIZE (cm)
가로 세로 끈길이
12.5 19 114
Unit: cm
*All are single-sided size (cm), and there may be a difference of 1~3cm depending on the measurement method of the product.
color : brown, black, grey, ivory
fitting : one / brown
fabric : synthetic leather 100%
INFO
Manufacturer: Banharu partner company
Origin: CHINA
Manufacturing date: within 6 months from the date of order
A/S manager: Banharu Customer Center 02-1544-6105
COLOR TIP
In the case of model fitting cut, depending on the weather, lighting, angle, etc.
The color of the product may look different.
Also, depending on the resolution and settings of the monitor
There may be a difference, so please refer to this
Please check the detail cut below for the exact product color.